---
Please Join Us October 7, 2011
6:00 - 9:00 PM
to Celebrate our Grand Re-Opening in our
New Location
with a Fun and Food-Filled Theme: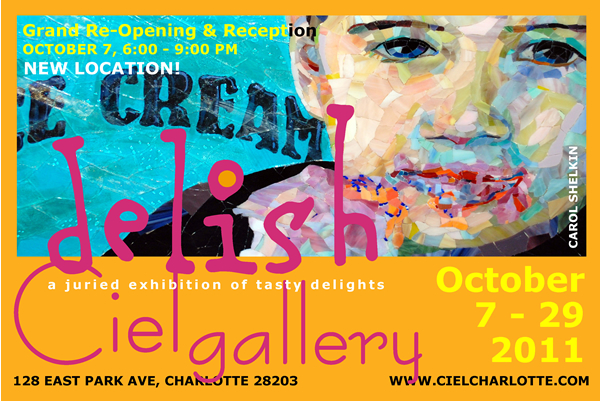 Dig In, Pig Out, Supersize, Lap It Up, Taste, Nibble, Graze, Imbibe, DEVOUR!
This show is all about the human obsession with food --
and what better way to celebrate
than a County Fair-themed evening of elegant art
served with corn dogs and caramel corn?
We'll also host A Taste of Mosaics -- mini sessions offered at only $10.
You know you want a bite.
New Location!
128 East Park Avenue
(next door to Lark and Key)
Ciel Gallery's Grand Reopening Inaugural Exhibition!
In addition to a full slate of workshops, Happy Hour Mini-Classes, and holiday camps for kids, we're thrilled to announce two upcoming Visiting Artist Workshops.
Carol Shelkin, Portraiture
January 14 - 16, 2012
(see a sample of Carol's work on the postcard above!)
Yulia Hanansen, Flowers
May 19 - 20, 2012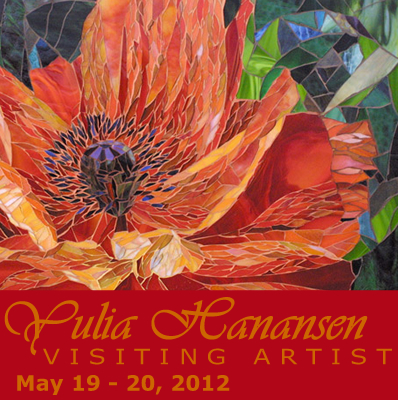 For more information on these and other classes, please visit the
website
. For questions or class suggestions, please
email
.
Many thanks to the following artists for sharing art in Delish!
Doreen Adams, Tina Alberni, Christine Brallier, Jeannette Brossart, Ilona Brustad, Karen Chrisman, Barbara Cohen, Connie Cohen, Annette Cossentine, JeanAnn Dabb, Lynn Dubnicka, Ilona Fried, Gary Girton, Pam Goode, Teresa Hollmeyer, Jennifer Iams-McGuire, Gretchen Kauffman, Michelle Legler, Honey LeMay, Kathy Manzella, Patricia McCumber, Dawn Mendelson, Pat Mitchell, Carol Newman, Shawn Newton, Lee Ann Petropoulos, Marilyn Place, Jessica Sanders, Carol Shelkin, Ginny Sher, Suzanne Soucy, and Susan Walden.

And huge thanks to the artists, students, suppliers, collectors and friends who've supported us for the past three years. We look forward to celebrating with you!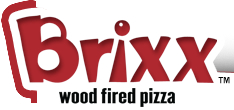 ---
---
Please be sure to check the website or Facebook Page to view photographs of the fabulous works of fellow artists. If you see something that strikes your fancy, we ship worldwide. 
---
Ciel Gallery + Mosaic Studio
128-C East Park Avenue, Charlotte, NC  28203
Forward this message to a friend

---
---
Ciel Gallery
128-C East Park Avenue
Charlotte, North Carolina 28203
US


Read the VerticalResponse marketing policy.
I have a few pieces in this show, so if you're in the Charlotte, NC area, go check it out! :-)
xoxo!!
Michelle